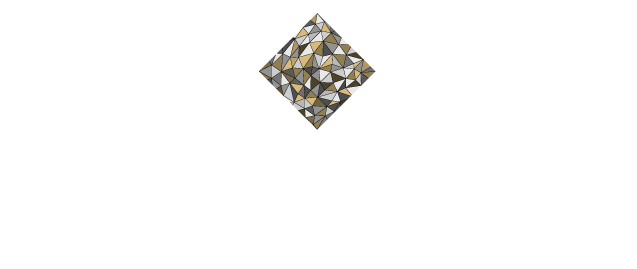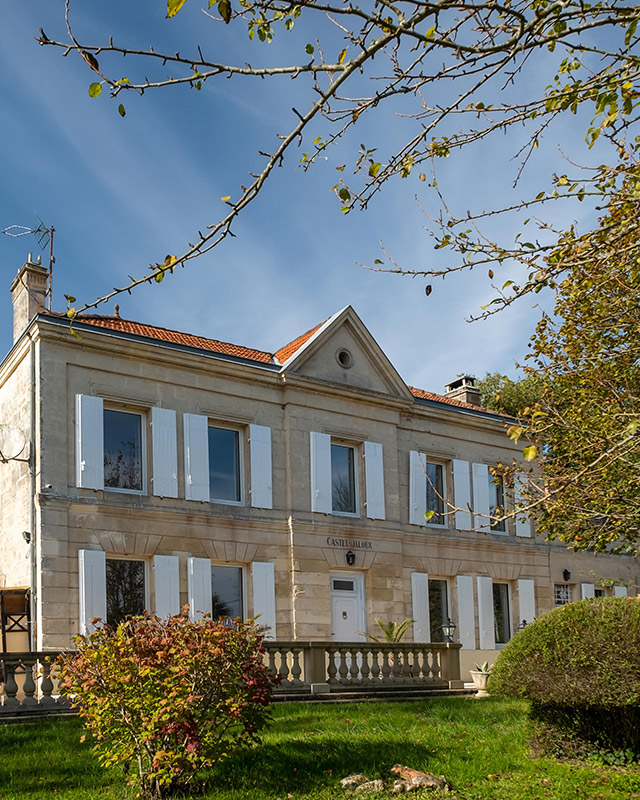 Property located in Saint-Genès-de-Castillon, Le Domaine Raphaël, represented by Adil Bouab, a great wine enthusiast and his wife Céline, a lover of Nature, is expanding by purchasing Le Château La Comédie on September 1, 2020.
Owner of 5.5 hectares of vineyards in Gardegan, the purchase of Château La Comédie is the launch of a new family life project.
The estate now consists of 14 hectares between St Genès de Castillon (9 hectares) and Gardegan.
Château La Comédie offers a varied range of wines with Crus in Red representing 75% of the crop, in White: 5%, and in Rosé: 20%.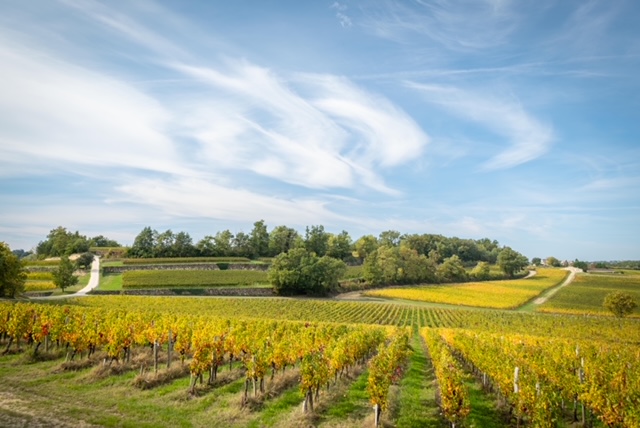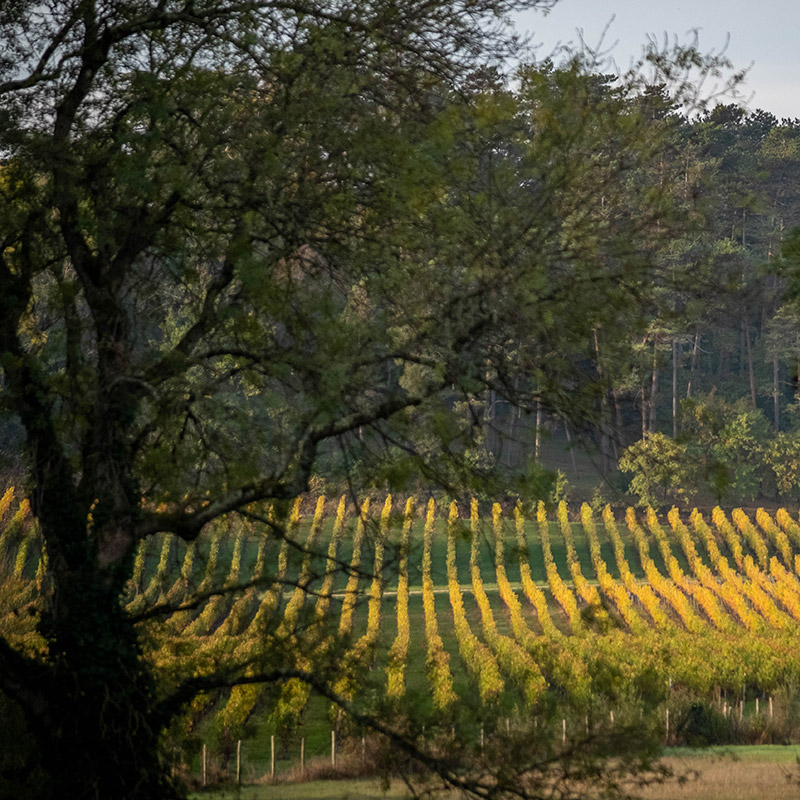 The Domain :
A family adventure
Convinced that Nature gives the best naturally, they decide to convert in January 2021 the whole estate to Organic for a Biodynamic outcome. Moreover, Adil and Celine wish to limit their carbon impact as much in the cultivation of the Vineyard as in the marketing of their wines. From this state of mind, derive their values which are:
Respect for Nature and Man
A quality, refined and elegant Wine
Selecting eco responsible partners/suppliers by favoring French and/or European Know-How.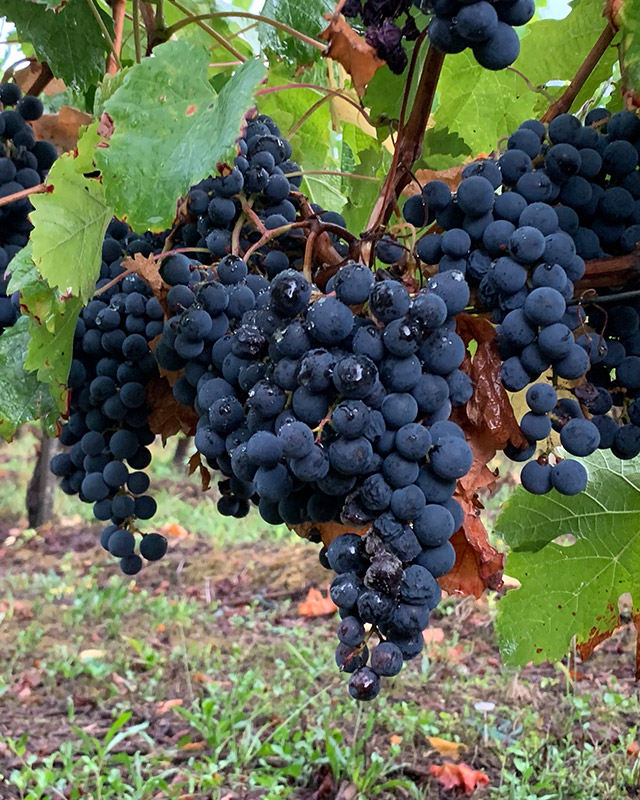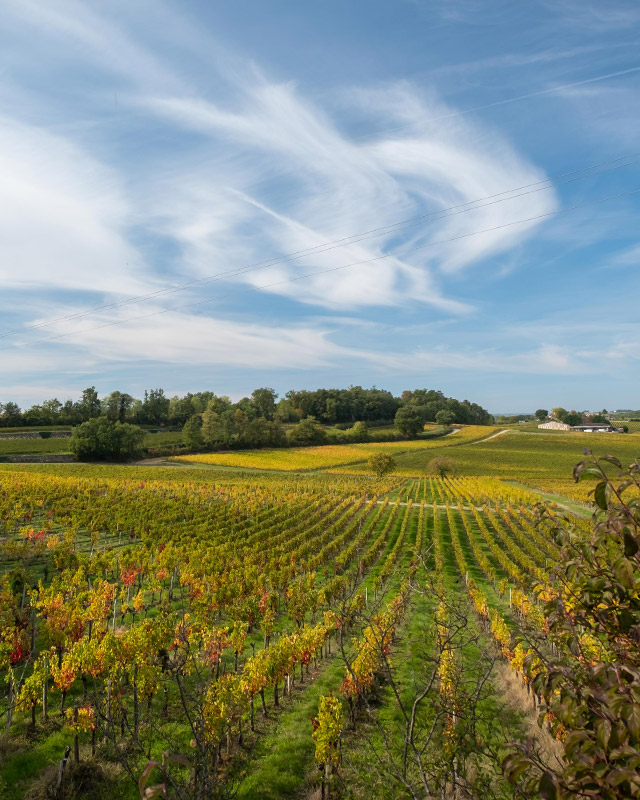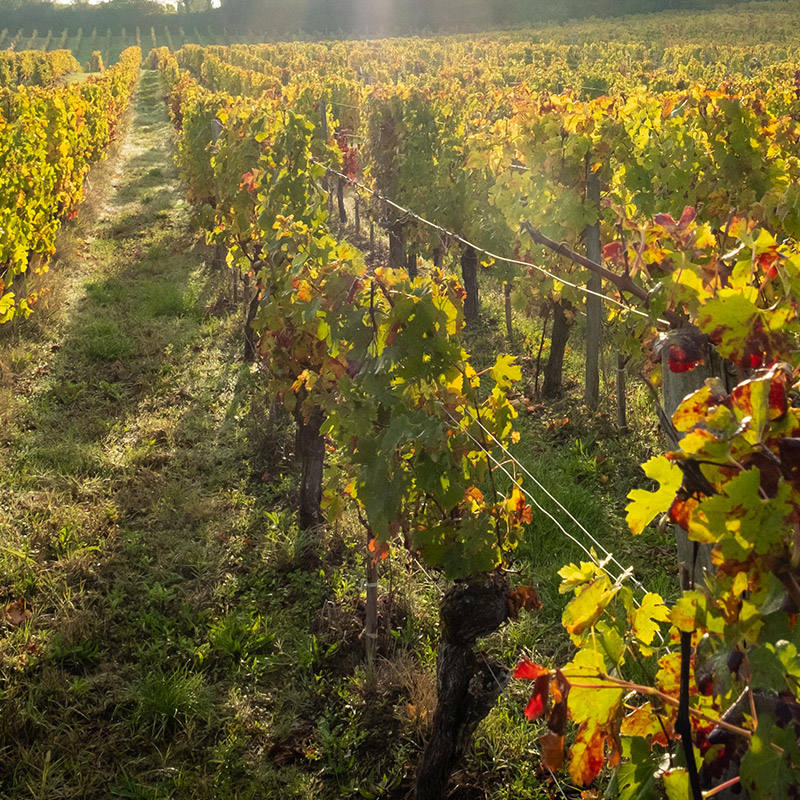 Visit Us
Chateau La Comédie
4 Lieu dit Les Landes
33350 Saint-Colombe
Château La Comédie
[/db_pb_map_pin]